Tag Archives: marco camenish
Dalla Svizzera invio i miei più calorosi saluti rivoluzionari a voi compagne e compagni dell'incontro-festival del 7-8 giugno in Grecia!
ESPANOL
Continue reading Svizzera: Una lettera di Marco Camenisch dal carcere →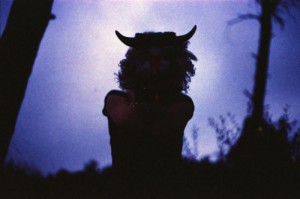 From Switzerland I send my warmest revolutionary salutes to you, comrades, on the occasion of your event-festival on the 7th and 8th of June in Greece!
The themes of your meeting—history, actuality and perspective of the international social revolution—are of crucial importance and more timely than ever, in these times of irreversible crisis of the dominant system.
Continue reading en it es fr – Switzerland: Revolutionary greetings from imprisoned anarchist Marco Camenisch, on the occasion of the event for the Revolutionary Struggle case (Athens, 7–8 June 2012) →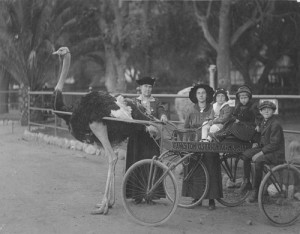 Dear companion, dear comrades of the Conspiracy of Cells of Fire, first phase:
Maybe too late, surely too short I respond to your call, to your proposal.
But I respond with a solidal heart, within the timeless time of the struggle for freedom.
I respond with warmth and revolutionary love, within the timeless time of our revolutionary path without history, beyond any false story of the rulers, where our generations in struggle are the only present always alive.
Continue reading DEAR COMPANION, DEAR COMRADES OF THE CONSPIRACY OF CELLS OF FIRE, first phase: →