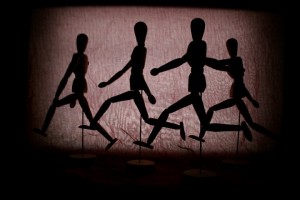 The trial for anarchist Babis Tsilianidis has been set Anarchist Babis Tsilianidis has been called to Thessaloniki courts on the 18th of July to be tried for the case of the robbery in the economic department of AHEPA, based on a DNA sample found in the area.


The comrade, on the 16th of November, without knowing the reason, had been called to testify to the interrogative department of the Thessaloniki courts.
NO COMRADE ALONE IN THE HANDS OF THE STATE RAGE AND CONSCIENCE
da actforfree
trad. ParoleArmate
E' stata fissata presso il tribunale di Salonicco al 18 luglio l'udienza del processo a Babis Tslianidis in merito al caso della rapina al dipartimento economico di AHEPA, basato su un campione DNA trovato nella zona.
Il compagno, il 16 novembre, senza saperne il motivo, è stato chiamato a testimoniare presso il dipartimento delle indagini del tribunale di Salonicco.
NESSUN COMPAGNO E' SOLO NELLE MANI DELLO STATO
RABBIA E CONSAPEVOLEZZA
http://culmine.noblogs.org/2012/05/27/salonicco-aggiornamento-sulla-situazione-giudiziario-del-compagno-anarchico-babis-tslianidis/